As always, Division 10 developed an excellent program of talks and posters at the annual convention of the American Psychological Association.
And yes, we art and creativity types can be a bit dramatic.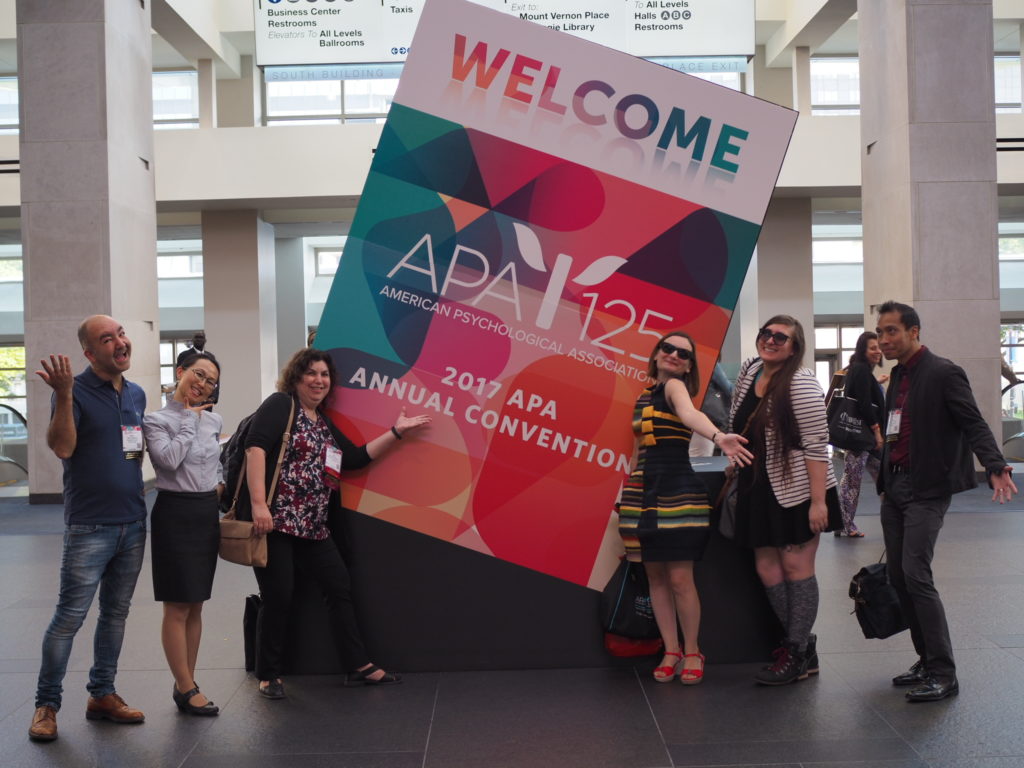 There was a great batch of talks, including a fun session on defining creativity.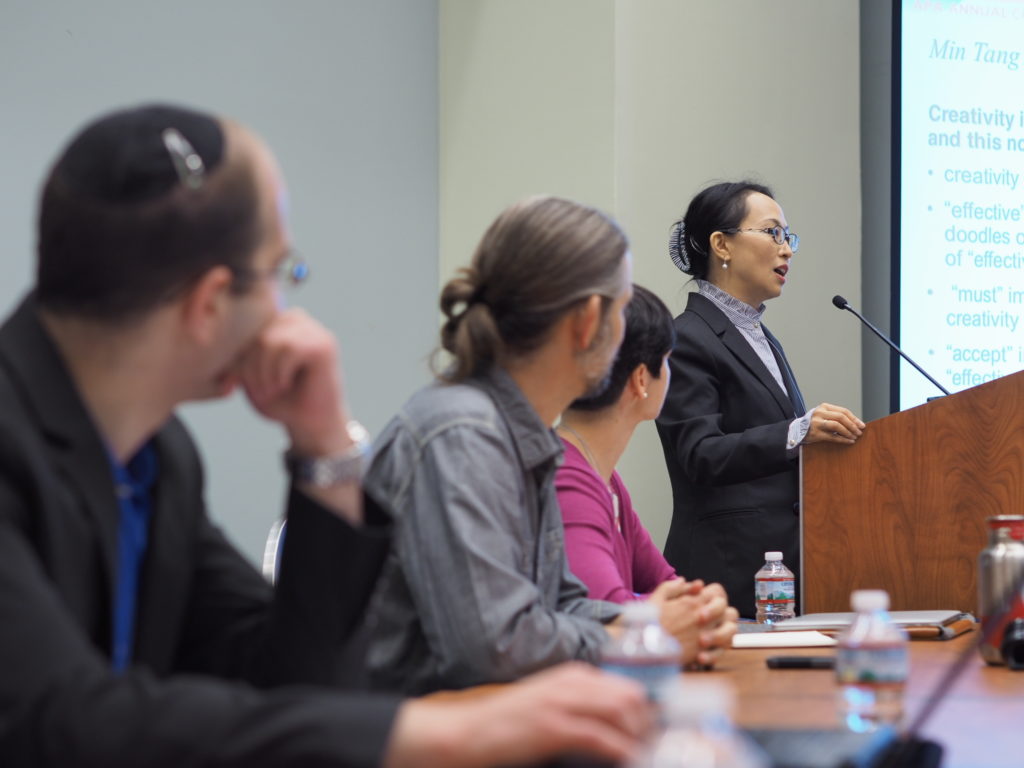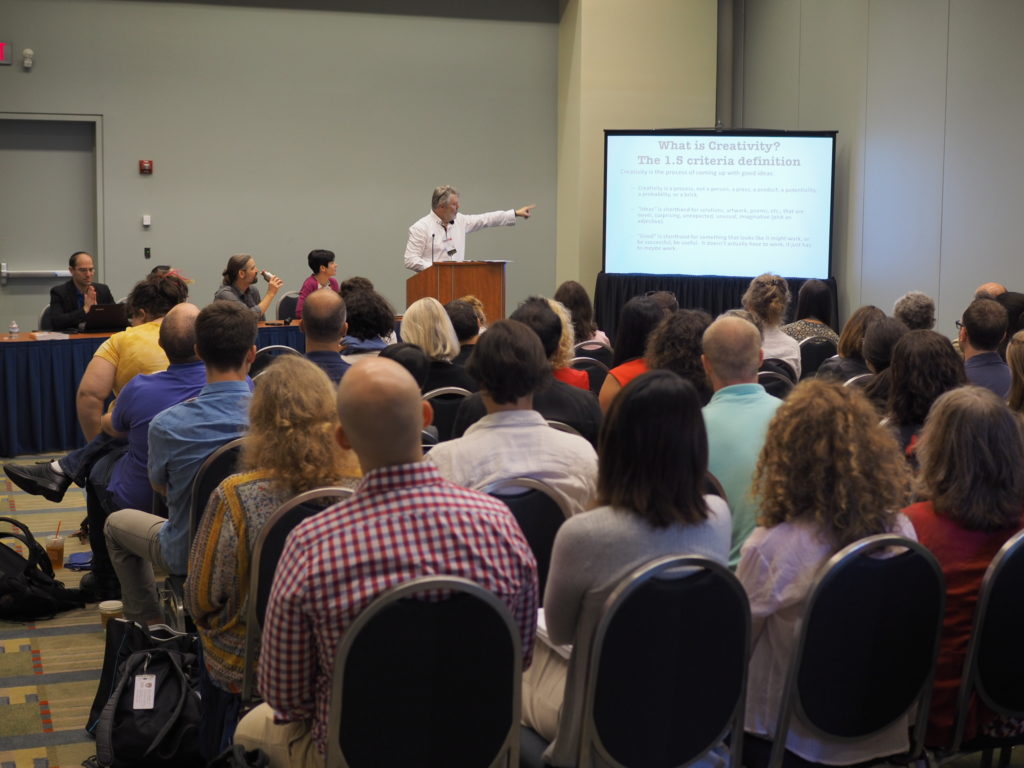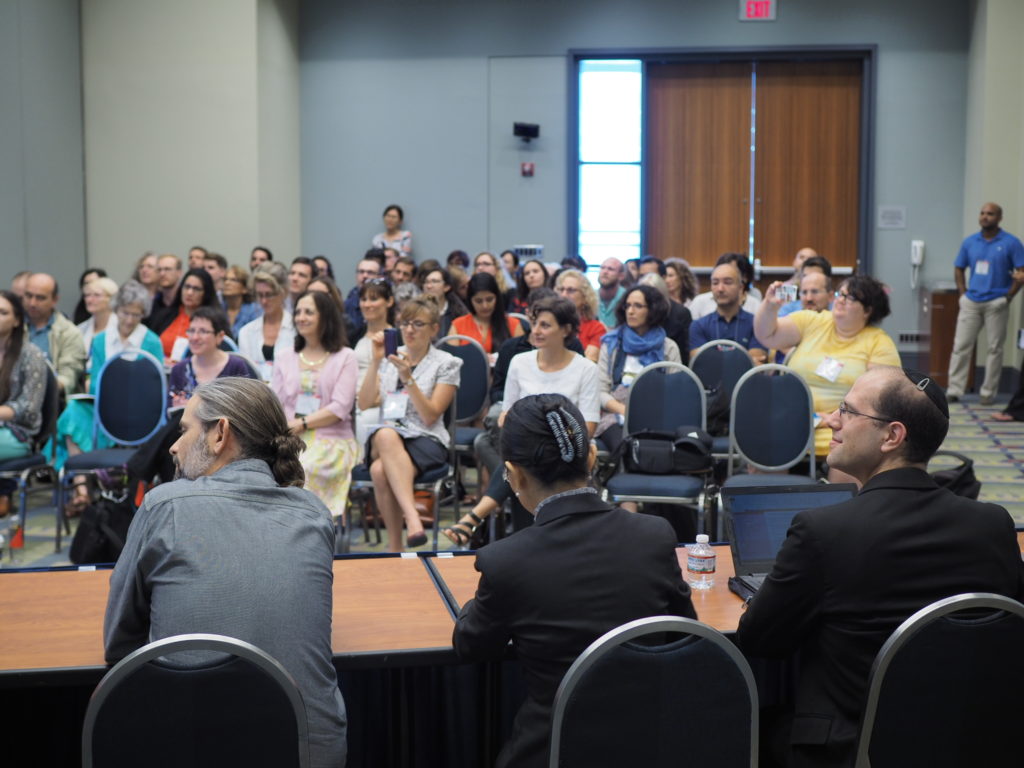 But the highlight was our Social hour. Division 10 hosts a "come one, come all" social hour every year at APA, and it's always full of fun and fellowship. But the 2017 event will be a tough act to follow.
Our thanks to Drexel University, who hosted our event on the rooftop of their DC campus, and to Jen Katz-Buonincontro for setting it up.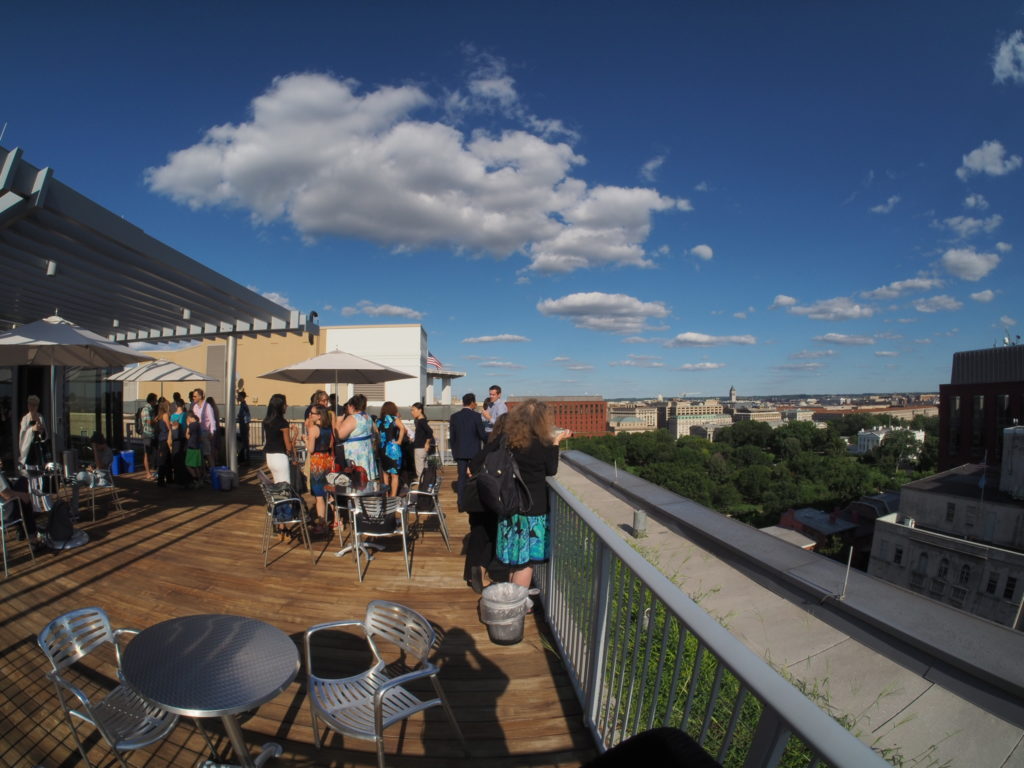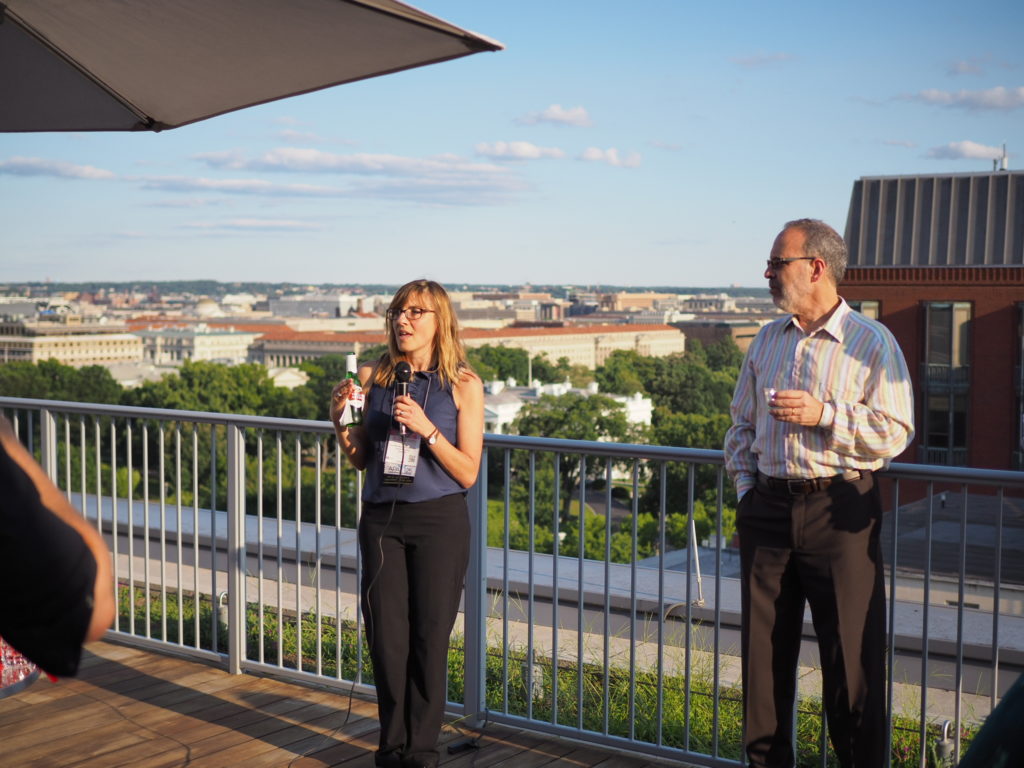 Much food and conversation was had by all, but I suspect that slightly more food was had by the graduate students, who mobbed the buffet table in characteristic fashion.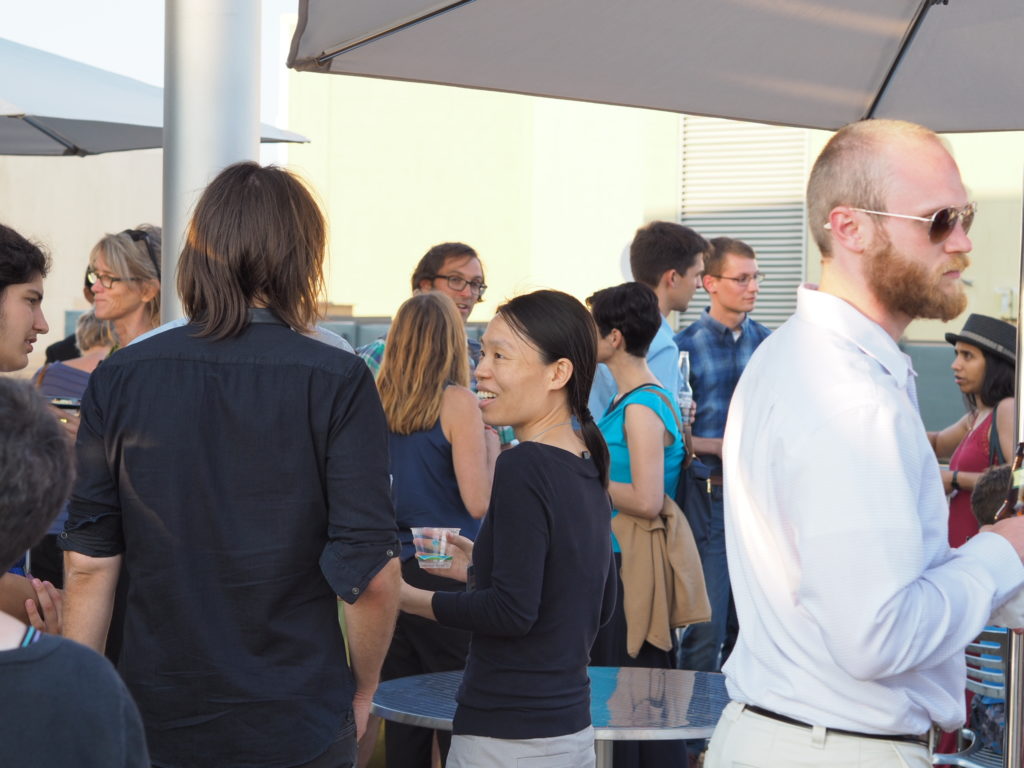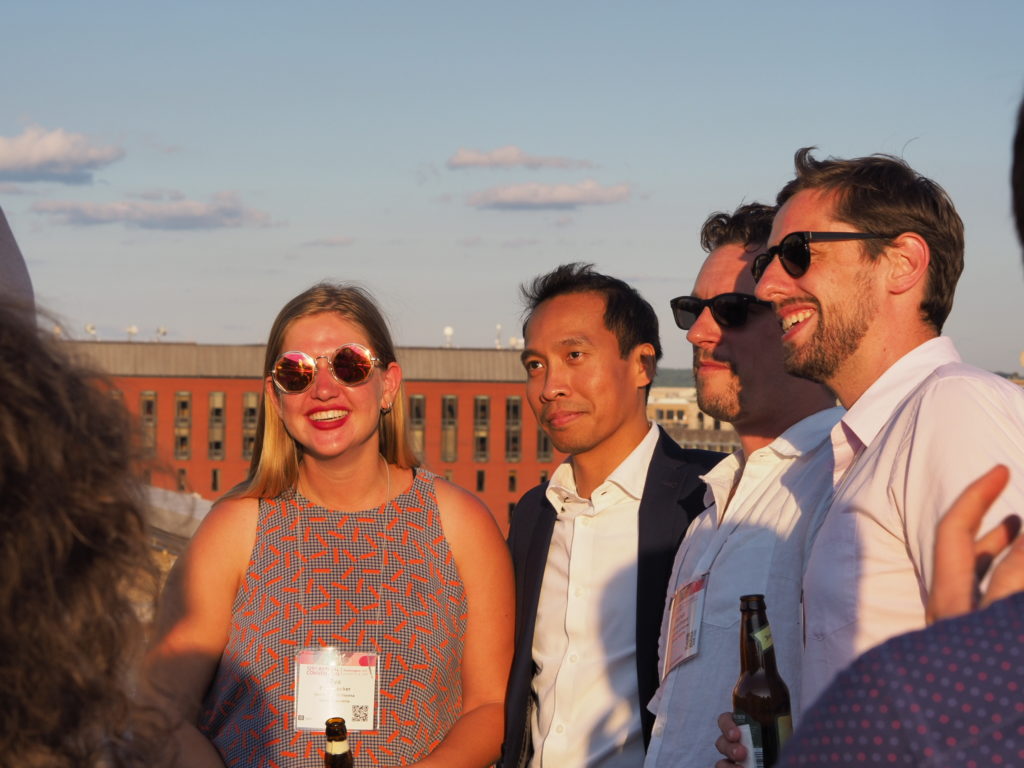 By night, the views were striking indeed. The Drexel DC campus building overlooks the White House.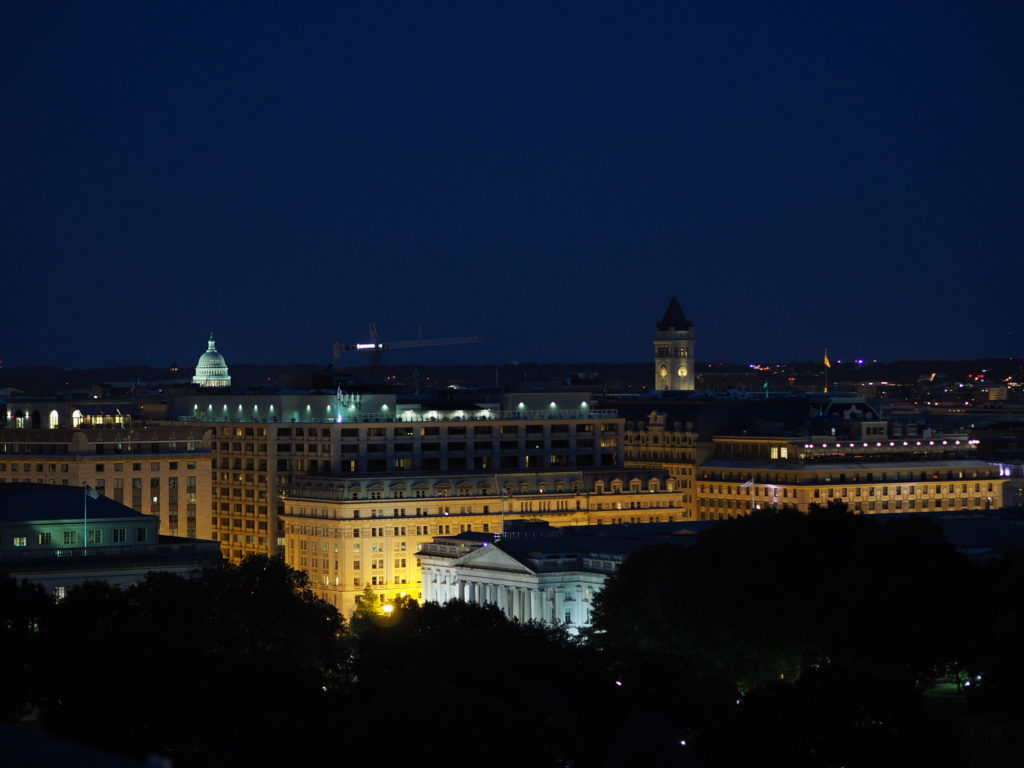 For the curious, here are some more photos from the event. See you all, I hope, next year in San Francisco!